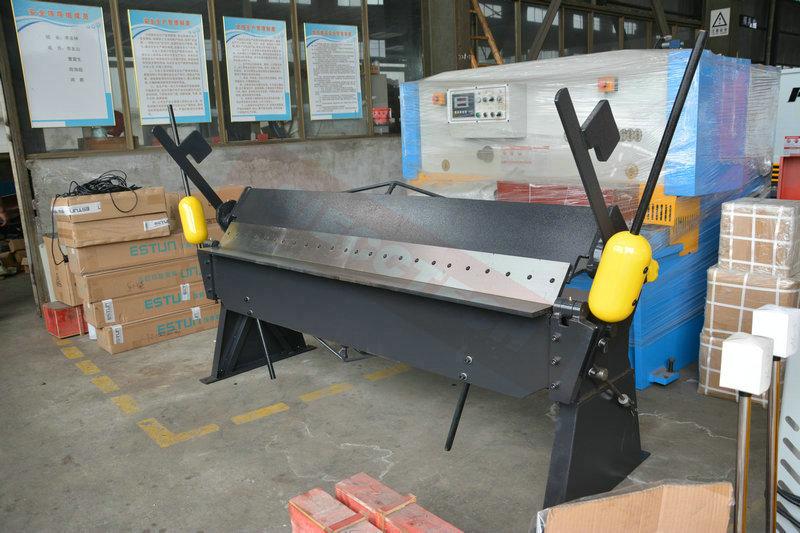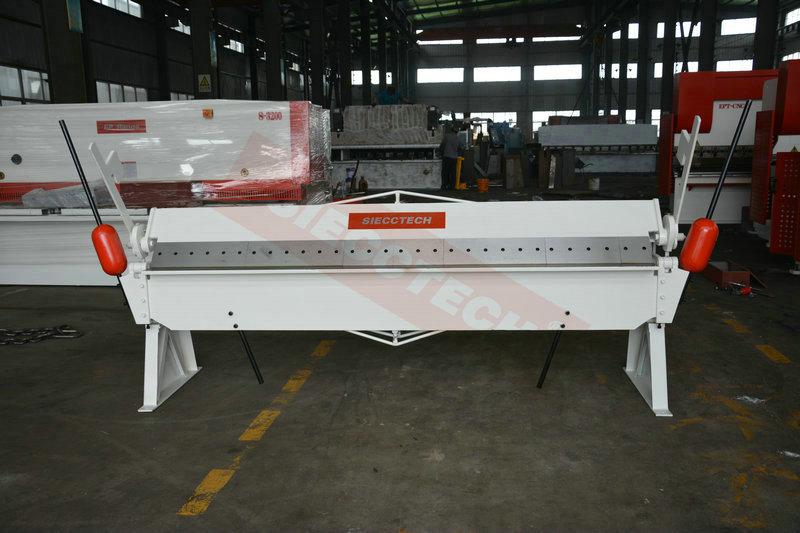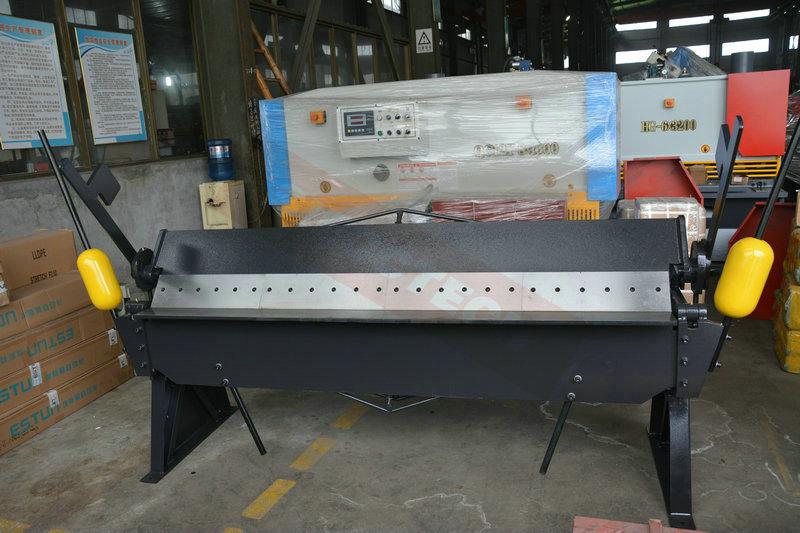 1. Our hand folder machine has lots of types and incorporate with all the outstanding features in products of this
series. Their strong points are that both its up and down movements can be adjusted.
2. They can process workpieces as per customers requirement, it can take sheet plate fold into a box and pan
with four sides.
3. This hand folder machine are suitable for duct making, metal box forming and pan processing and can be
used on site.
4. Our this hand folder machine as its light design, economical use and efficiency are in hot demand all over in
the world. They are perfect equipment for all occasion.
Notice:B:60°divided blade
Main technical parameter:
Model

Bending length

Folding thickness

Folding

Weight

Dimension

(mm)

for mild steel

angle

(Kg)

(mm)

(mm)

(°)

WS2x1300B

1300

2

60

520

1850x800x1100

WS2x1500B

1500

2

60

580

2050x800x1100

WS2x2000B

2000

2

60

1150

2600x800x1200

WS2x2500B

2500

2

60

1500

3100x800x1200